Mark Magliocco
Marketing and Technology Fusion


Social Media Club Philadelphia, PANMA, and Temple University Dept. of Journalism Presents: Social Media for Social Good
Tuesday, August 25, 2009 from 6:00 PM - 8:30 PM (ET)
Philadelphia, PA

I will be presenting PANCAN.ORG efforts to use Social Media for good.
View Video
Social Media Club Philadelphia, PANMA, and Temple University Dept. of Journalism Presents: Social Media for Social Good from Mark Magliocco on Vimeo.
Event Details
Social Media for Social Good
Social media offers organizations an indispensable tool set for a wide variety of philanthropic activities including activism, education, donor and volunteer development, and direct fundraising. Because of its inherently personal and community-based nature, social media provides an ideal canvas to work within, allowing causes to not just communicate, but also to activate and invigorate significant grassroots activity. [source: Geoff Livingston on Social Media for Social Good]
On Tuesday, August 25th, we'll have local do-gooders discuss how they utilize social media for their specific causes. We'll have panelists representing the following causes: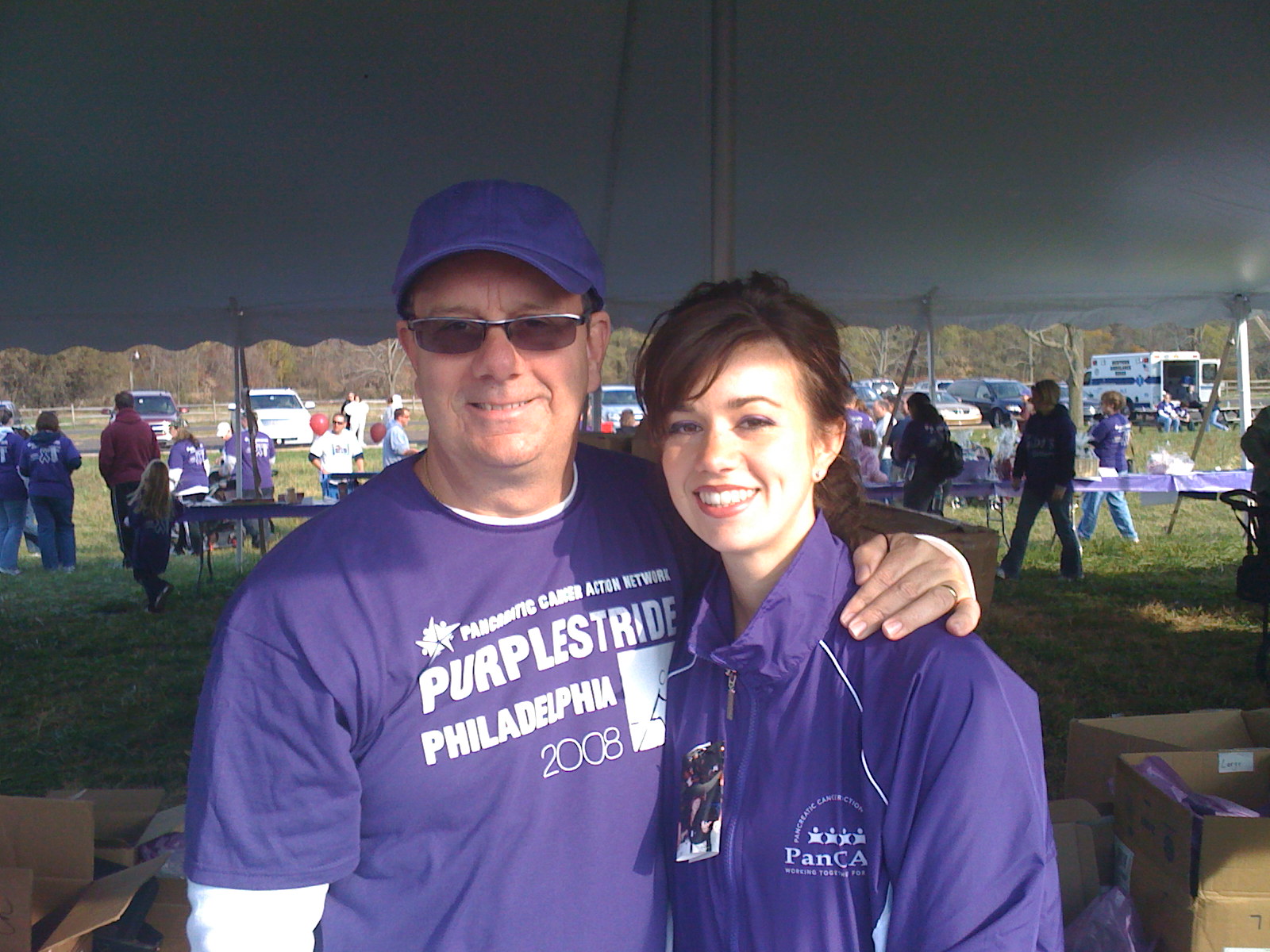 What:
PurpleStride Philadelphia
When:
Saturday, November 7, 2009
Where:

Tyler State Park
10 Stable Mill Trail

Richboro, PA 18945

Contact:
Julie Yarsinsky at jyarsinsky@pancanvolunteer.org or Donna Deoria at ddeoria@pancanvolunteer.org
Additional info:

Online registration is now open for PurpleStride Philadelphia! This year's event includes a 5K walk, fun run, refreshments and music. You can even win a prize in our raffle.

Registration is only $25 before October 18 and if you register before then you'll receive an event t-shirt. After that, registration is $30 and shirts will be available while supplies last.

Click here or visit www.pancan.org/purplestridephiladelphia09 to register today!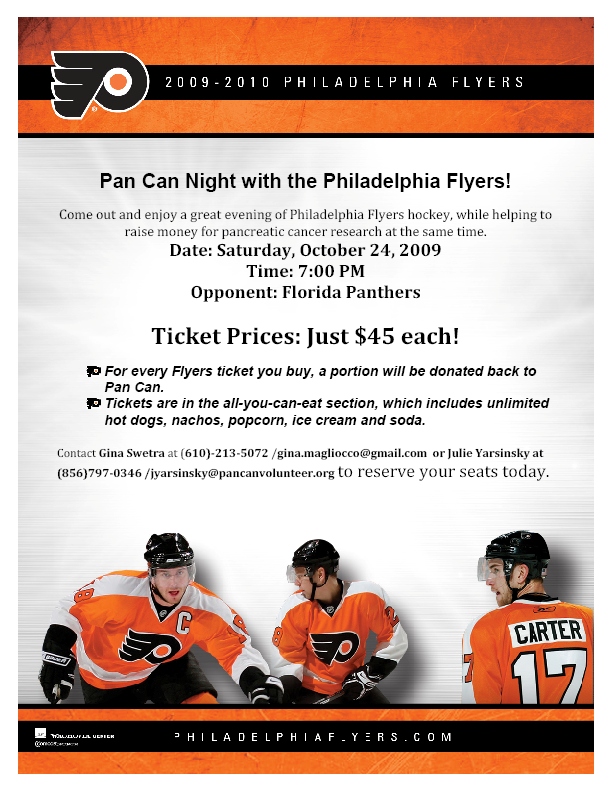 copyright 2009 Mark Magliocco